GLOBAL INTERNATIONAL SECONDARY & SIXTH FORM COLLEGE
We prepare future leaders by providing the bridge to top universities all over the world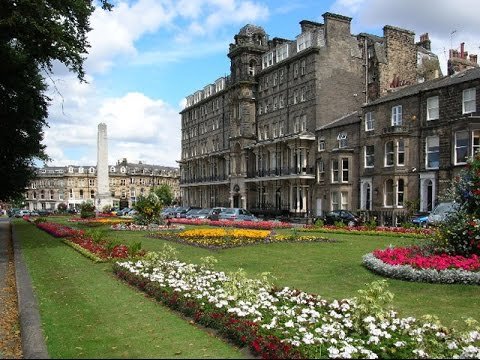 GLOBAL INTERNATIONAL SCHOOL
The stories from parents and corroboration by students of changed lives, improved personalities & realization of dreams is our biggest claim to fame.
Westerfield College is set up as both a place for the building of very high academic achievement as well as a loving environment which allows the full development of innate abilities & creative talents.
Our deliberate youthful & supportive environment is ideal for the all-round development of every student who walks through our door.
After School Global Tutoring Programme
One on One intensive tuition in all subjects

Homework help

Group after school tutoring/revision

One on One N4,500 per hour

Group: N120,000 a term
Register Today!
Global is internationally renowned as one of the most experienced schools in Nigeria. For the last 20 years, we have nurtured well rounded responsible citizens developing them into academically, spiritually and socially outstanding leaders in our Lagos and Abuja schools.
University Placement Rate
One of the aspects of having a successful learning environment is having a positive class culture. Having a positive class culture is very pertinent, and teachers are usually encouraged to actively work towards creating a classroom culture that encourages student participation and success. Having a positive class culture...
read more