Global is internationally renowned as one of the most experienced schools in Nigeria. For the last 20 years, we have nurtured well rounded responsible citizens developing them into academically, spiritually and socially outstanding leaders in our Lagos and Abuja schools. We expect our students to graduate from Global with outstanding Leadership skills ready to meet the challenges of any university and beyond and become global transformation agents who will make a positive contribution to our Nigeria & the wider society We offer our Students and parents the following in a conducive, safe learning environment
British National Curriculum/ Nigerian Curriculum
Canadian Curriculum pathway available- Ontario Secondary School Diploma
Students sit for JSCE, Checkpoint, IGCSE and WASSCE CIE & WAEC
Accredited Centre Support with Career
Advice and smooth transition to Universities in UK, USA and Canada
Family Atmosphere
Small Classes, One on One Tutoring
Special Needs Inclusion
Academic Excellence –Outstanding A Level, SAT and IGCSE results
Robust Co-curriculum programme
Boarding options such as week days boarding available
School Busing service for interested parents
Affordable fees with flexible payment plan
Scholarships for students up to 50% discount available on Tuition only for outstanding students.
Scholarship Examinations in progress!
Global International Schools, founded by Mrs. Abolaji Osime, was first established in 1999, as a small independent caring sixth form college in Ikoyi, Lagos; the commercial capital of Nigeria.
By 2005, the college had built a strong reputation providing courses for Degree Foundation, A' Level, IGCSE and for placing students in universities in United Kingdom, Europe and the USA. It had, as well, expanded to having another campus in Abuja, the federal capital. In 2010, it started another unique foundation programme, the Canadian International Foundation Year, the 1st in Nigeria, offering a route to students who wish to study in Canadian universities.
Building on its tremendous success with its sixth form, Global has started its lower and upper secondary school, the Global International Secondary School, which was established to provide high quality education for 11 – 16 year olds in the finest tradition of G.I.C. Global International Secondary School is an independent, co-educational institution with day and boarding facilities. It offers qualitative education and aims to develop to the fullest the potential of each student by promoting their moral, spiritual, academic, physical, emotional and social development.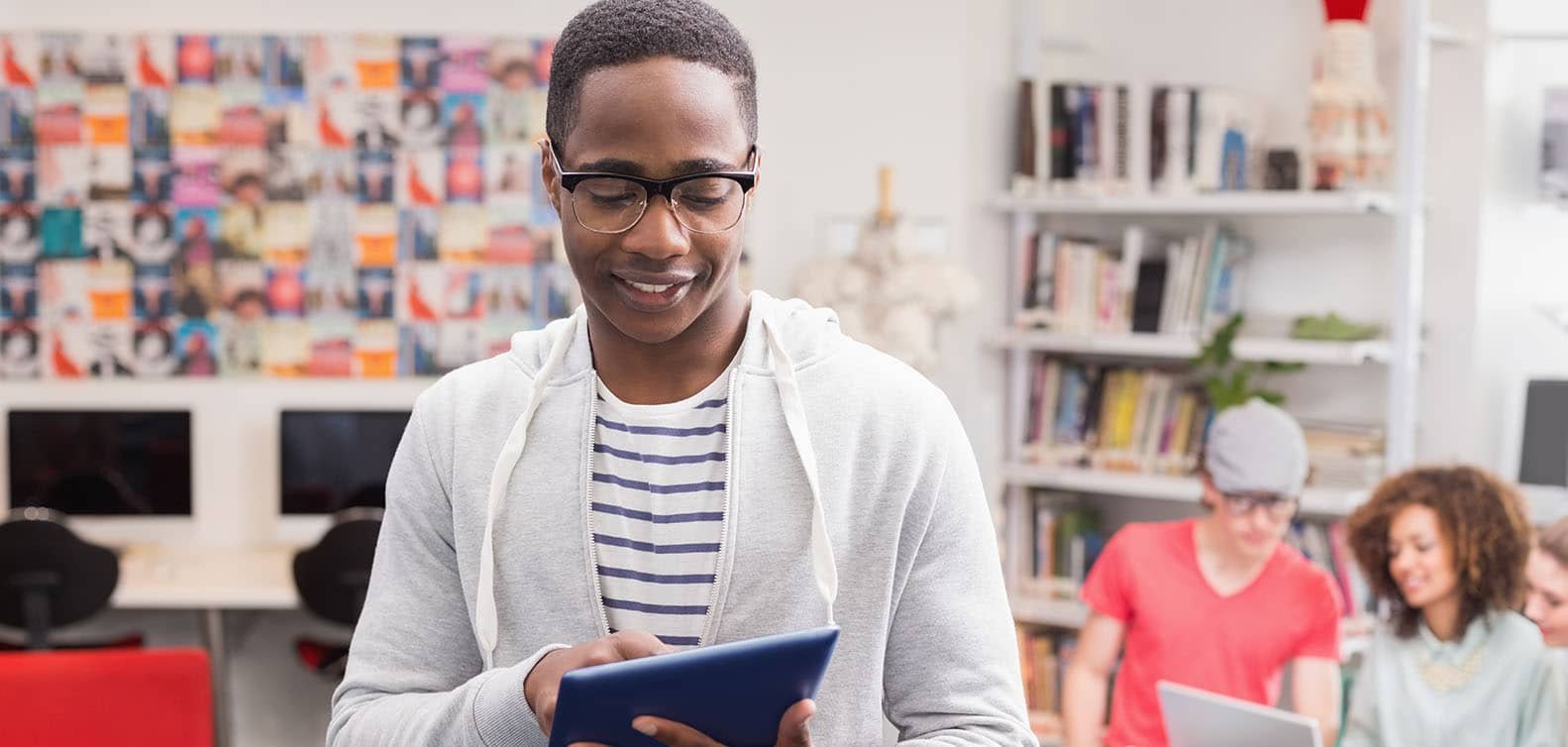 MOTTO – DEVELOPING TRANSFORMATIONAL LEADERS
AIMS OF THE SCHOOL
Our aim is to enable our students develop their full potential—moral, academic, spiritual, social and emotional—and to contribute meaningfully to local and global issues. We expect students to study to acquire good habits and develop useful skills that will help them in life.
We set high standards of personal presentation and behaviour and expect students to demonstrate consideration for the needs of others within the school, in the local community and far beyond.
We are a school with a Christian ethos. However, students and staff of all faith backgrounds are welcome.
In particular, we aim:
To provide a safe, secure, and healthy environment for student and staff;
To develop lively and enquiring minds in students thus helping them to recognize education as an enjoyable, worthwhile and lifelong activity;
To provide a high standard of education through good teaching and support that allow all students achieve the best they are capable of achieving;
To offer spiritual and moral guidance to our students through religious education, personal, social and health education, through wholesome assemblies, fellowship and weekend worship, through the support of the staff;
To ensure the students develop tolerance, trust, understanding and respect for others of different ages, backgrounds and ethnic groups;
To emphasize the teachings of our Lord Jesus Christ through undergirding all we do with Christ-like behavior and faith;
To celebrate every student as wonderful and unique; we endeavour to enable each child reach their potential, whatever their ability or specific needs might be, by providing equal opportunities for all within our school;
To encourage high aspirations and self-worth by motivating, nurturing and valuing every individual, striving to prepare them for life's opportunities and challenges.