GLOBAL INTERNATIONAL SECONDARY & SIXTH FORM COLLEGE
We prepare future leaders by providing the bridge to top universities all over the world
GLOBAL SECONDARY SCHOOL AND COLLEGE NOW ENROLLING
STUDENTS ONLINE FOR SUMMER AND SEPTEMBER 2020
Thank you for your interest in Global International Secondary & Sixth Form College. We would have loved to invite you to our school to meet with you and share about Global but unfortunately, we are unable to do this because of COVID-19. Global is committed to the health and well-being of our students, families, and communities, we have therefore moved our information sessions to an online webinar format, we are however still available to consult with prospective parents and students over the phone or by email.
We welcome Parents and Students in Nigeria and all over the world to apply for our online programs. Our Admissions and Marketing team are working remotely and are available to speak to you or correspond by email or through video conferencing. Please email admissions@globalcollegeonline.com or to make your inquiry or schedule an appointment.
ADMISSION AND 2020 ENTRANCE EXAMS
We're delighted you're interested in joining our online school. Global Secondary School and College is admitting students all over the world interested in taking courses from Lower Secondary to Sixthform for summer and September 2020.
Our First Entrance exams will take place on Saturday the 20th June 2020 and thereafter, every Saturday. Kindly send an email to okomah@gobalcollegeonline.com  to book for entrance examinations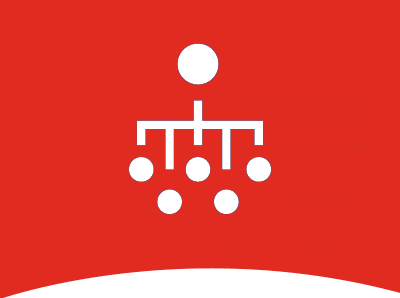 University Placement Rate

WELCOME TO
GLOBAL INTERNATIONAL SECONDARY & SIXTH FORM COLLEGE
Global is internationally renowned as one of the most experienced schools in Nigeria. For the last eighteen years, we have nurtured well rounded responsible citizens developing them into academically, spiritually and socially outstanding leaders in our Lagos and Abuja schools. We expect our students to graduate from Global with outstanding…
SEPTEMBER 2020 ENROLMENT NOW ON! Are you planning to enrol to a top UK, Canada, or USA University in September 2019? POST NAVIGATION STUDY IN GIC/CANADIAN (CIC) College, LAGOS Enroll Now for September 2019 LEAVE A REPLY Your email address will not be published. Required fields are marked *
read more