GLOBAL INTERNATIONAL SECONDARY & SIXTH FORM COLLEGE
We prepare future leaders by providing the bridge to top universities all over the world
GLOBAL SECONDARY SCHOOL AND COLLEGE NOW ENROLLING STUDENTS FOR SEPTEMBER 2020 – 2021
Thank you for your interest in Global International Secondary School and College.
We are looking forward to welcoming our New and Old Students back in September. The school will be reopening in September for in-school classes combined with online classes to observe the Social distancing and Safety guidelines developed by the Federal Ministry of Education and Lagos State.
ADMISSION AND 2020 ENTRANCE EXAMS
We're delighted you're interested in joining our school. Global Secondary School and College is admitting students all over the world interested in taking courses from Lower Secondary to Sixthform for summer and September 2020.
Our First Entrance exams will take place on Saturday the 20th June 2020 and thereafter, every Saturday. Kindly send an email to okomah@gobalcollegeonline.com  to book for entrance examinations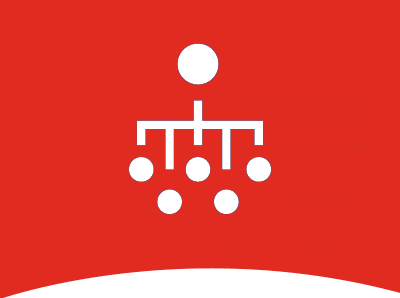 University Placement Rate
WELCOME TO
GLOBAL INTERNATIONAL SECONDARY & SIXTH FORM COLLEGE
Global is internationally renowned as one of the most experienced schools in Nigeria. For the last eighteen years, we have nurtured well rounded responsible citizens developing them into academically, spiritually and socially outstanding leaders in our Lagos and Abuja schools. We expect our students to graduate from Global with outstanding…
Advance Level Qualification, commonly known as A' Level, is a UK-administered examination for students seeking to gain admission into universities in the UK and other parts of the world. To qualify, students must be 16 years and above. The A' Level program runs for a period of two (2) years and requires students to register a...
read more