Congratulations to our A' Level and IGCSE students for the great achievements in their Cambridge exams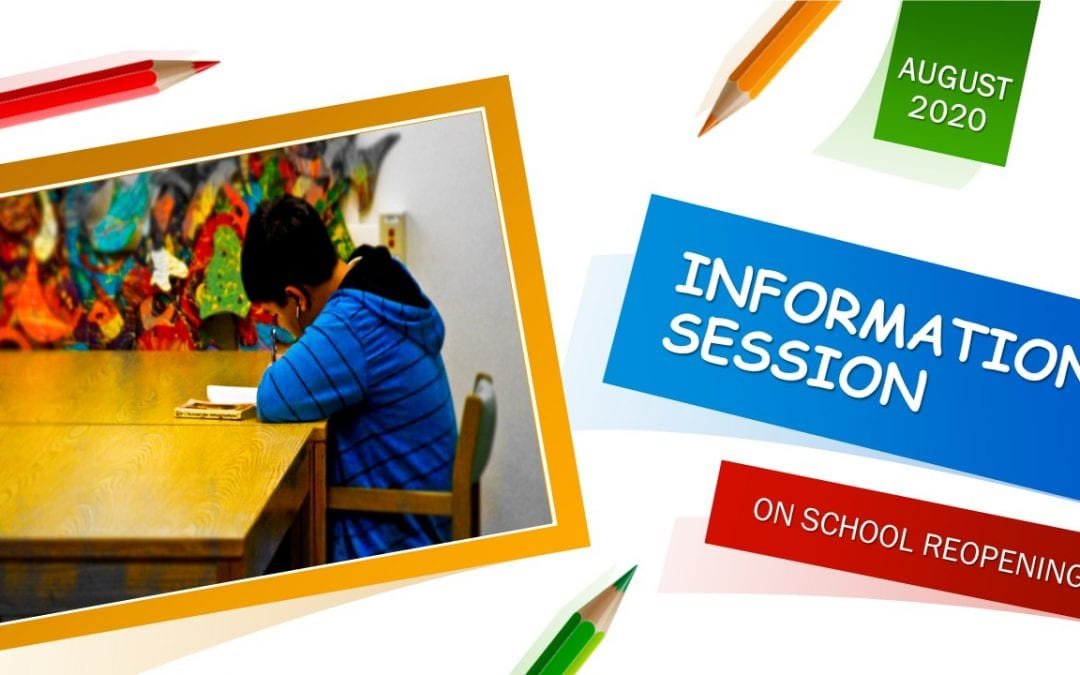 On Sunday 23rd August, there was a meeting held with the parents by the CEO, Mrs. Bolaji Osime. The highlight of the meeting was to discuss with parents school reopening under the federal and state guidelines. Watch the playback of the session below:
Congratulations to our graduating class of 2020 This is the time to chase your dreams and set new goals. Believe that you can, and you will! We believe in you and your dreams. Congratulations on this momentous occasion in your lives.